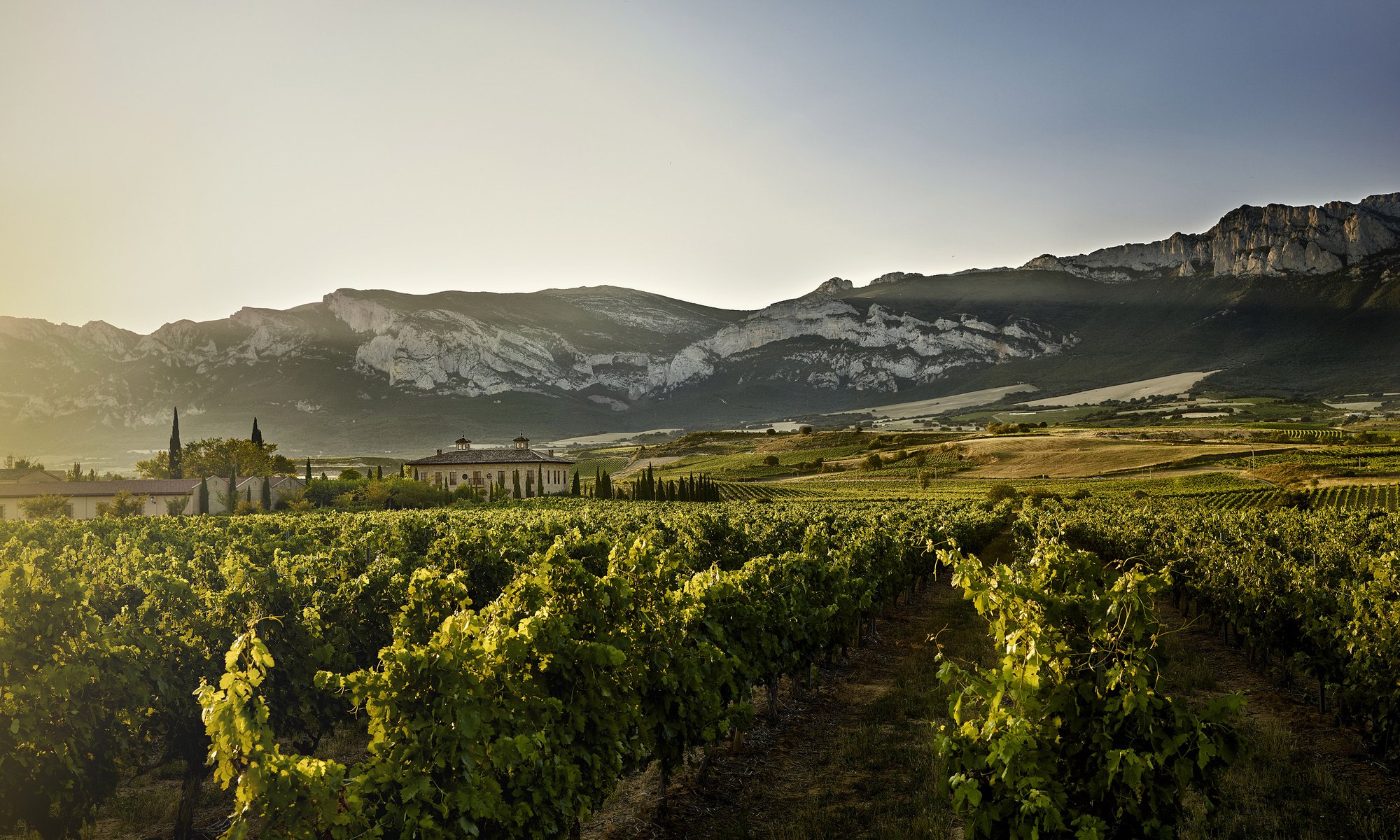 It will be a great pleasure to share a glass with you again...
We are now back to offering our private tours and have reopened our wine bar, shop and dining rooms. 
Looking forward to welcoming you soon!
Guided tours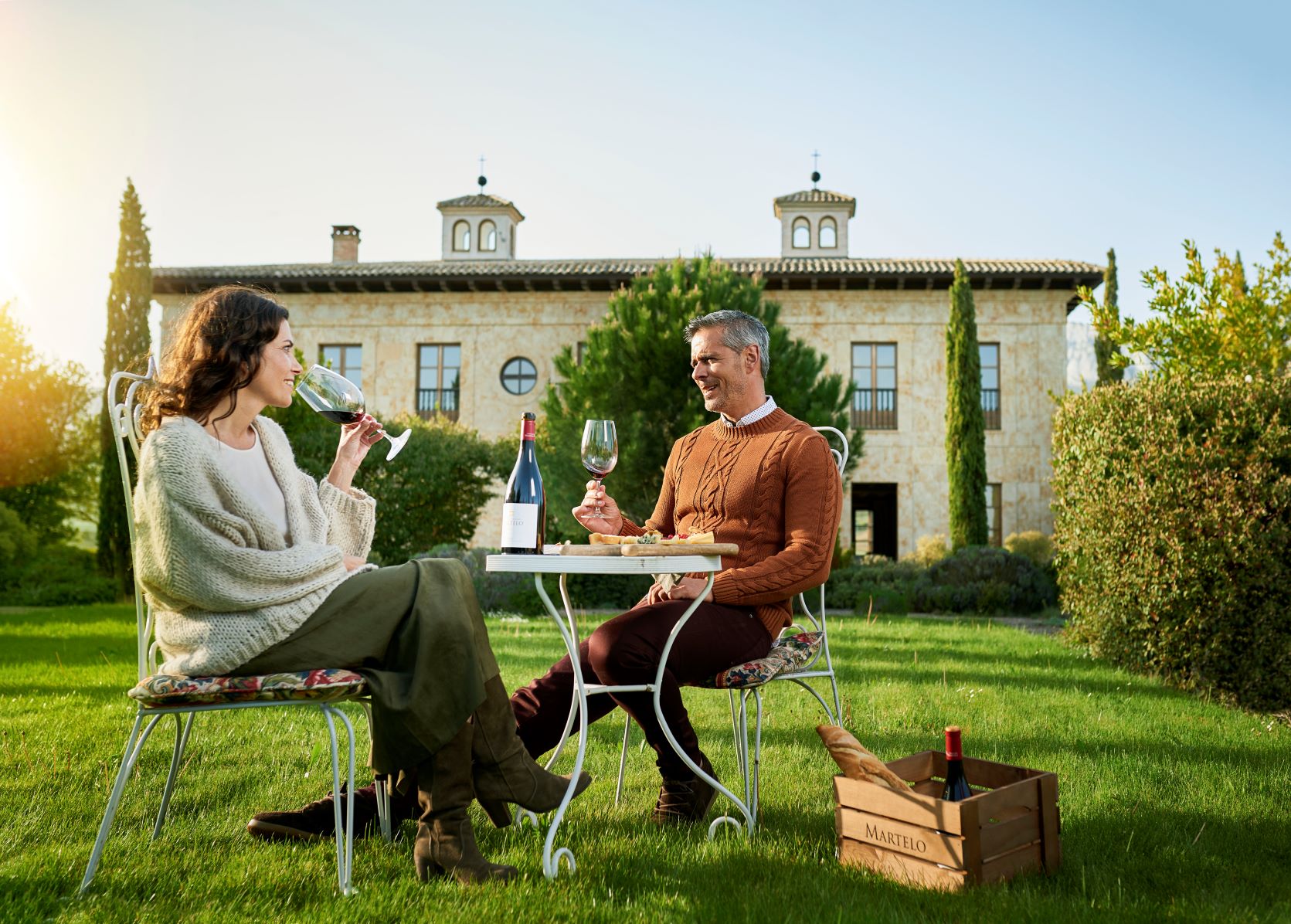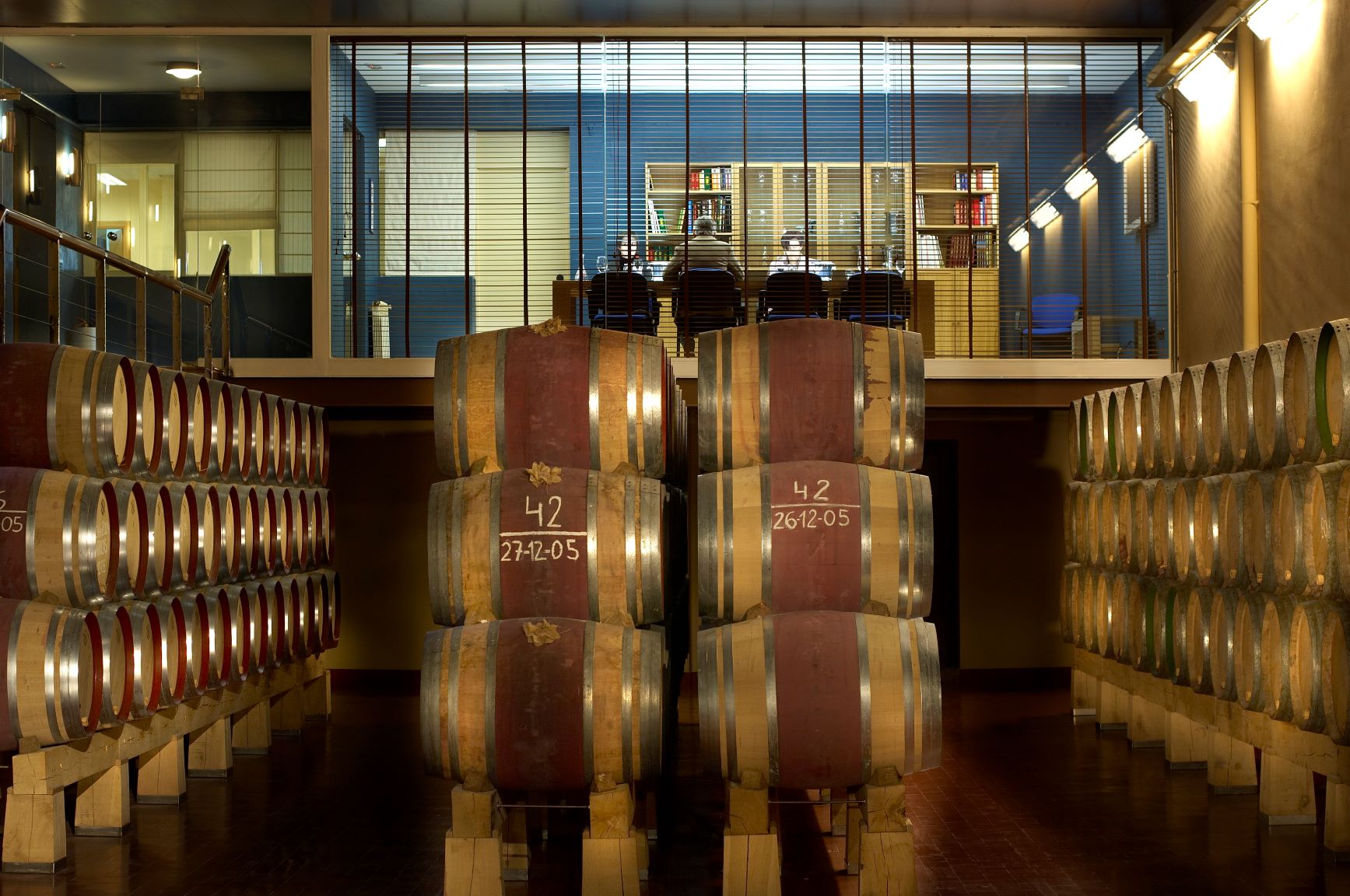 English & Spanish
1h 30'
Monday to Friday 10:00h, 11:30h y 16:00h
Saturday - 11:30h
visit
Premium Guided Tour
English & Spanish
2h
Please check availability
dining room
Dinner Room
Dining Room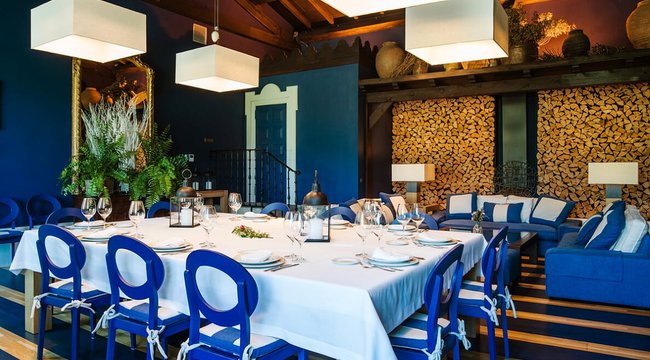 47€
Monday to Friday at noon.
A wide and varied menu including typical Riojan dishes and innovative cuisine.
Up to 20 people
Meetings
Meetings
Tasting room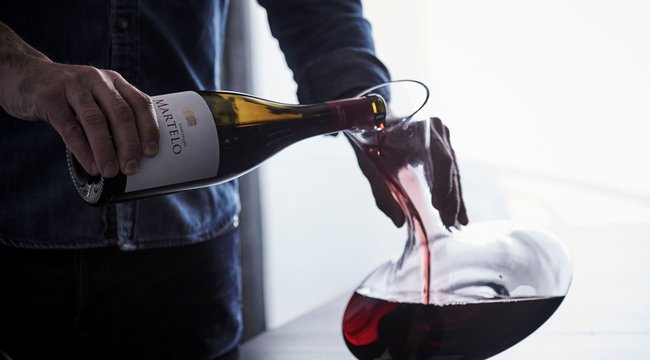 From Monday to Friday from 10 AM to 6 PM
Up to 10 people
Meetings
Ermita de Santiago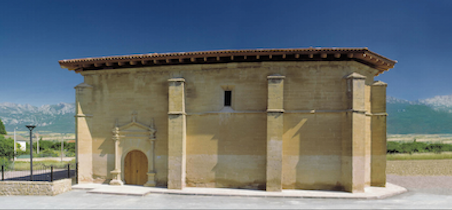 Monday to Friday from 10 AM to 6 PM
Up to 40 people
wine bar
wine bar
Shop and Wine bar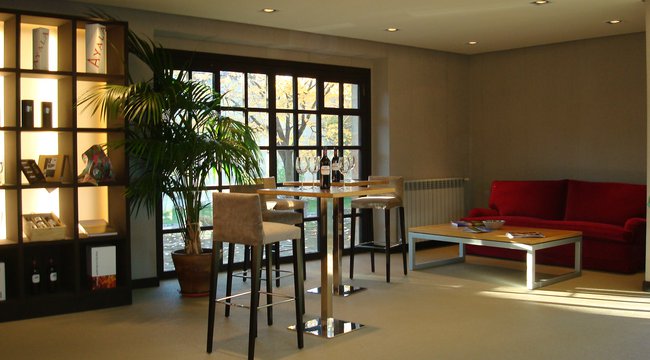 Monday to Friday from 10 AM to 6 PM
Sleep
sleep
Casa Palacio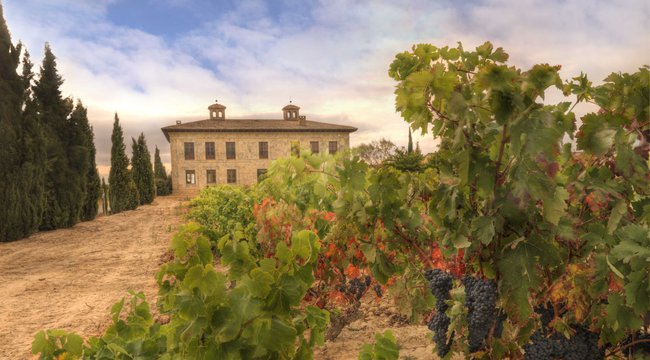 Up to 10 people
Beautiful Casa Palacio in the vineyard with 5 double rooms

Torre de Oña