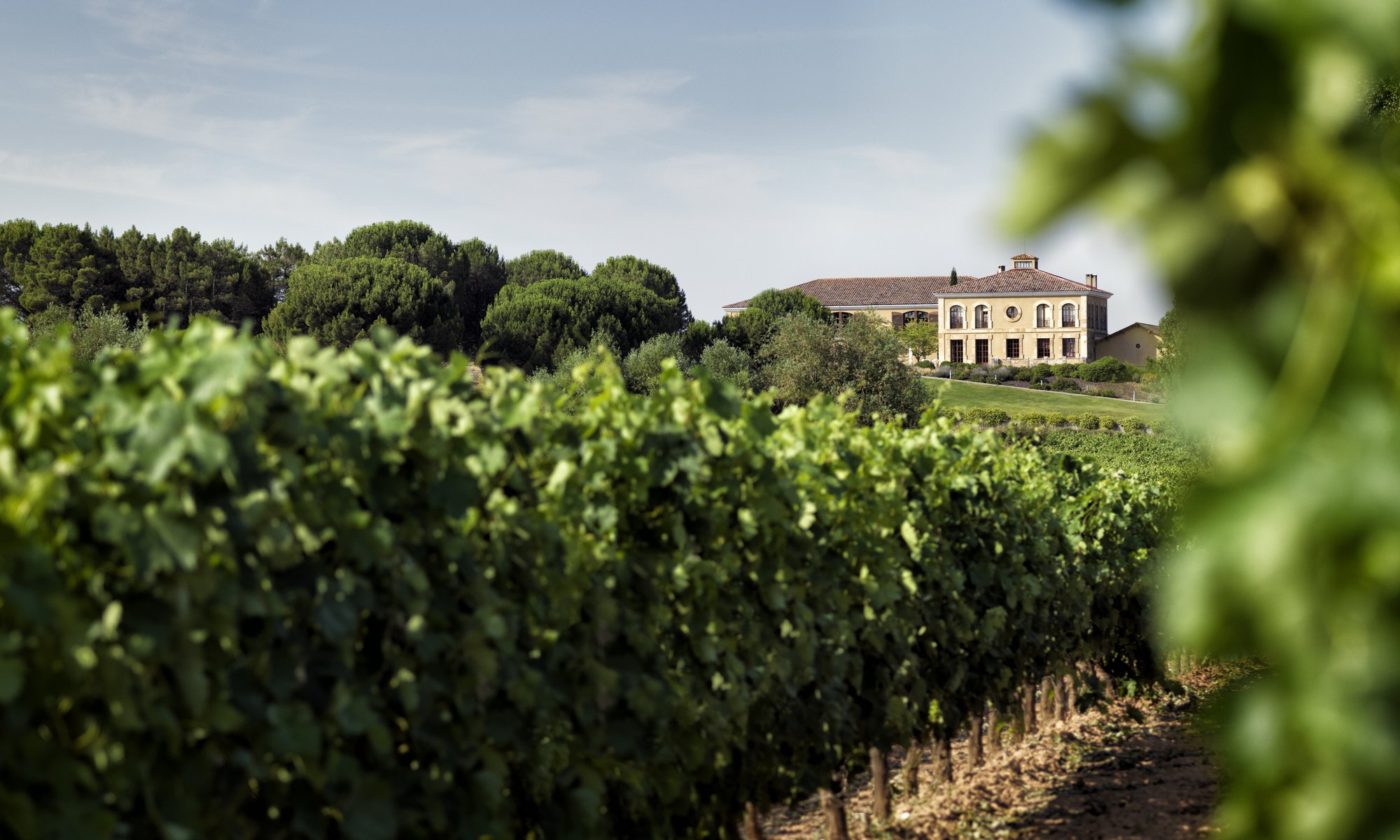 It will be a great pleasure to share a glass with you again...
We are now back to offering our private tours and have reopened our wine bar, shop and dinning rooms. 
Looking forward to welcoming you soon!
Guided visits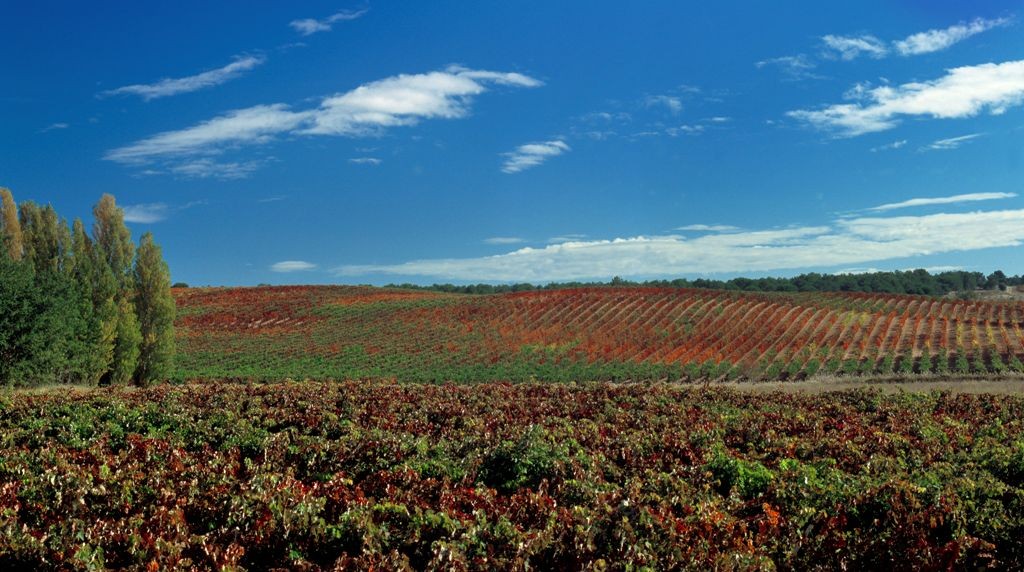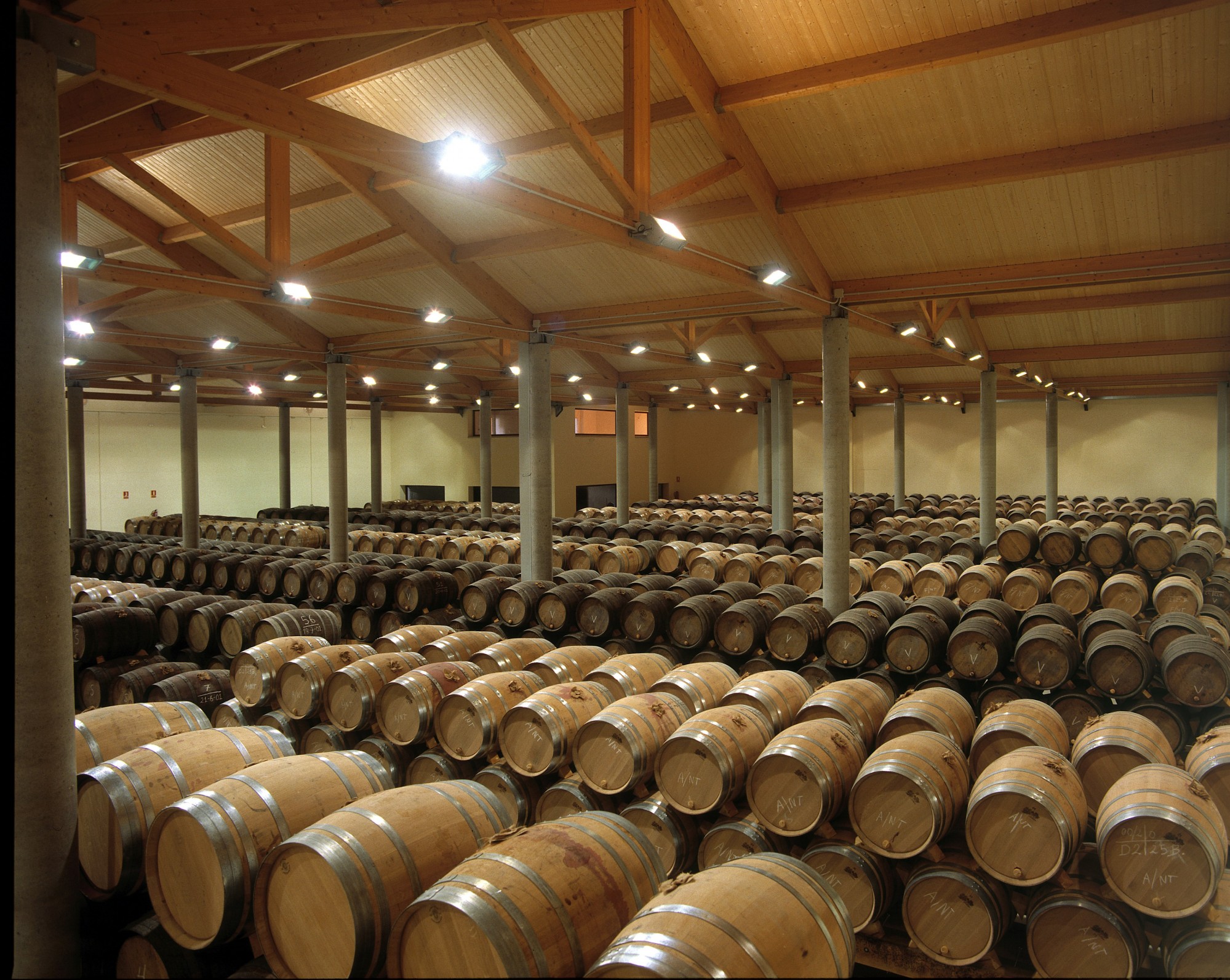 English, Spanish
1h 30'
De septiembre a julio L-S 12:00h
Otros horarios consultar con la bodega.
Gratis para los socios del Club de Cosecheros
English, Spanish
Dos horas y media
dinning room
Dinner Room
Comedor privado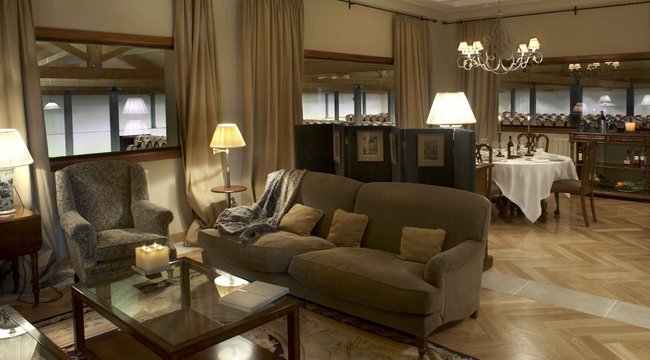 47€
Up to 14 people
wine bar
wine bar
Wine Bar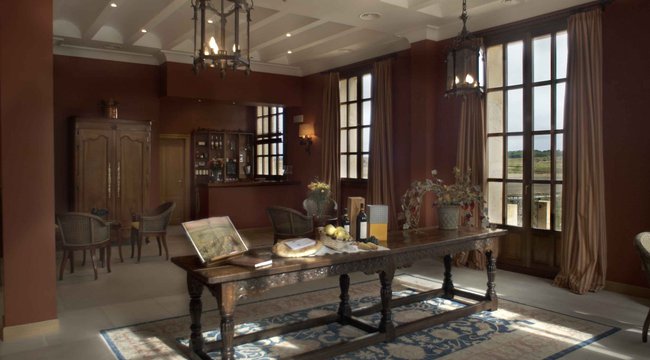 Sleep
sleep
Casa Señorial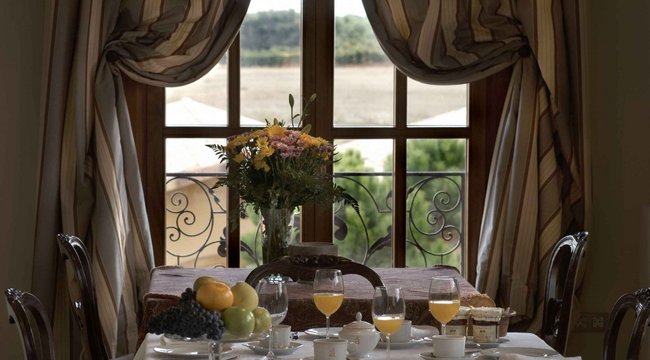 Up to 8 people

Áster
Término El Caño. Cta. Palencia-Aranda Km 54,9 |
09313 Anguix (Burgos) |
Spain
See in Google Maps