Torre de Oña
A breath of fresh air in Rioja Alavesa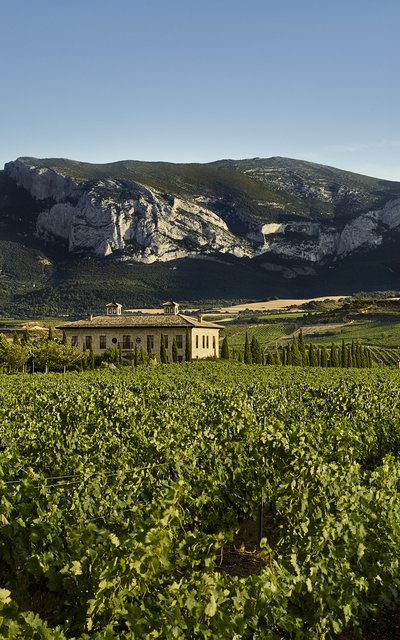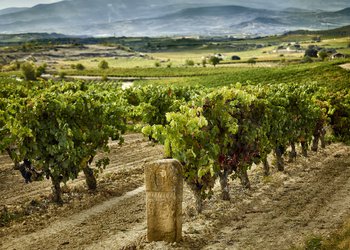 Torre de Oña
Terroir, serenity, elegance, uniqueness...
These are the terms that define the identity of the Torre de Oña winery, which we now wish to share and enjoy with you. They are concepts that have coalesced together since 1995, when La Rioja Alta, S.A. led this exciting project with the aim of making a wine of excellent quality incorporating the unmistakable personality of one of the best terroirs in the renowned Rioja Alavesa zone. We were convinced that, just like the great châteaux, it was a unique location with an undeniable potential for making a great, modern wine, capable of conveying the exclusive features of a privileged estate.
Since then, we have unceasingly sought to continuously improve the quality of our wine, bringing about significant changes in both our vineyards and our winery. However, it is during the last few years, particularly since 2005, that we have devoted a great deal of attention to studying the different plots on this estate. We characterised the land and divided it into various subplots and we made and aged the wines from each subplot separately. We identified the best quality grapes and we only vinify those harvests with the quality required by great wines of international scope. This gave rise to our Martelo, Torre de Oña and Finca San Martín wines, as well as the wine for our Club de Cosecheros.