La Rioja Alta, S.A.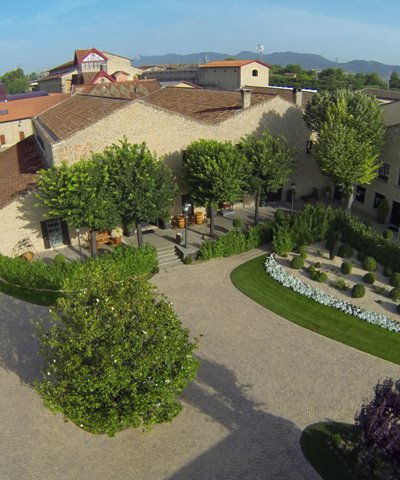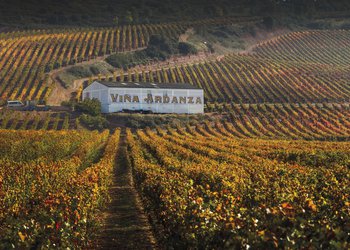 Tradition and modernity
In the difficult art of creating great wines, we combine the wisdom of tradition and the state of the art. In addition to the century-old winery in Haro, we have modern facilities located in Labastida, where we make wine from our own grapes with employing the most advanced technology.
Oak is at the core of the aging process and we therefore manufacture our own barrels (which currently number about 30,000) using completely artisanal methods. We import the wood from the United States and dry it in the open air for two years. Our coopers make every barrel in the cooperage of our hundred-year-old facilities in Haro.
Every six months, we manually rack every barrel by the light of a candle. It is an art to enhance the development of the wine, removing sediments in a natural way and monitoring each barrel individually.
After a stay in barrels, the wines continue aging in the bottle, where they polish their personality, rounding off and fully developing all their qualities.