Lagar de Cervera
A treasure in Rias Baixas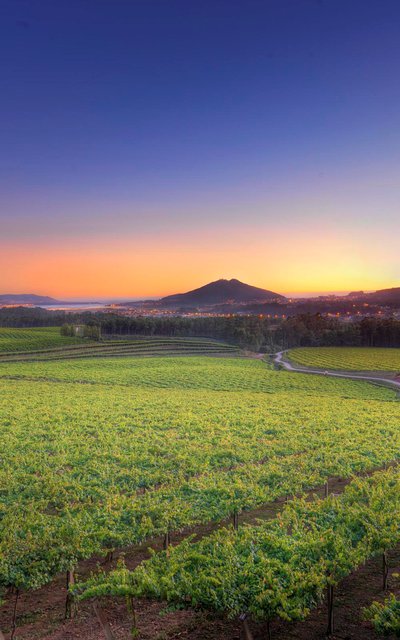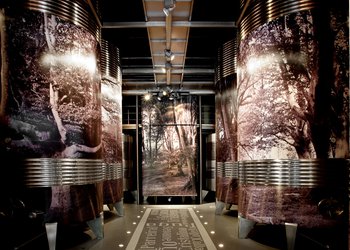 Surprising, functional and at the forefront
On a search for white wine excellence, we discovered O Rosal, Pontevedra in 1988. There, we took on the task of shaping the largest estate-owned Albariño vineyard in Rías Baixas, 77 hectares.
Its unique microclimate allows for early ripening which, in turn, benefits the quality of Lagar de Cervera and Pazo de Seoane Rosal wines, with a perfect ratio of acidity, alcoholic strength and aromatic intensity. These are young, fresh, elegant whites that are ideal with appetizers, shellfish or fish and have a legion of followers across the world.
In 2013, we opened new, modern facilities, that feature a spectacular forest depicted on the fermentation tanks, a surprisingly unique decor that captivates visitors.