Áster
All the spirit and character of Ribera del Duero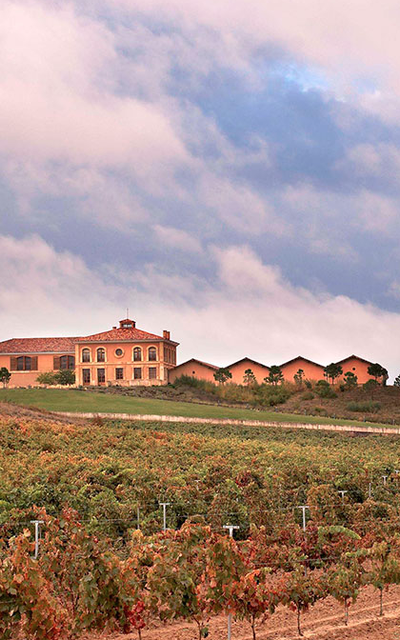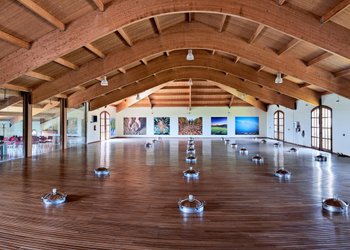 Winemaking flexibility
Áster was built in 2002 with a timeless, elegant appearance. The manor house, open to wine tourism, fits naturally on the premises of the winery which features an outstanding vinification hall, an open plan building which overlooks the vineyard, and a point of visual attraction, several rows of trapdoors from the stainless steel tanks.
This is where the sorting table is set up during the harvest, where all the clusters pass before starting their journey through a winery that is equipped with the latest technology. The barrel ageing cellar can hold up to 4,000 barrels. It is another attraction for visitors.
Currently there are 2,700 French oak barrels in this hall. They are used to age the Áster Finca El Otero and Áster Crianza wines before they are bottled and finish their ageing in the bottle racks.